What is an IPL device?
IPL Hair Removal is a broad-spectrum light that's scattered across the skin to help with permanent hair reduction. It directs light at the melanin (the pigment that gives the skin/hair its colour) in the hair follicle, damaging the root and helping to break the cycle of regrowth. Don't expect instant results, but with regular use, it can help prevent unwanted hair from reaching the skin surface. Energy, frequency, skin and hair colour are all determining factors in the efficacy of the treatment.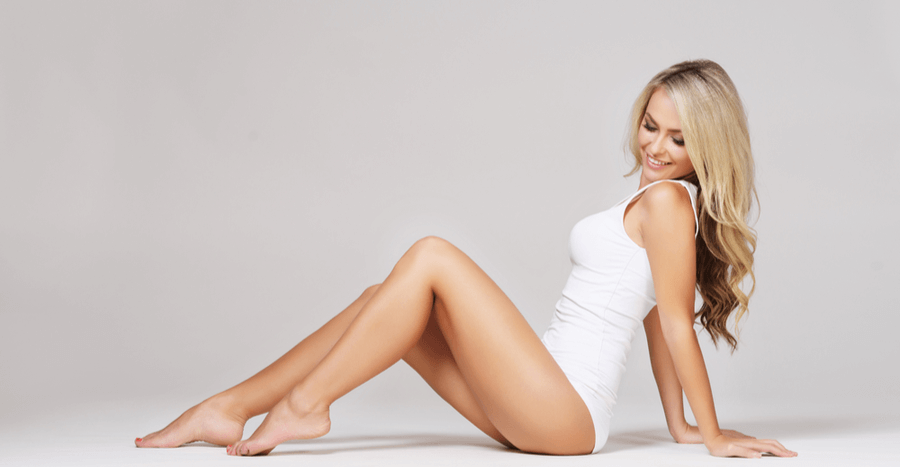 If you want results, you have to be consistent. Yep, it's not a magical device that you use once and then forget about it. In fact, I admit that not long after I published the aforementioned video, I kinda thought to myself, OK, job done. Well, no, it wasn't. Because your hair follicles are on their own individual growth cycles, you have to continue 'zapping' (this is what I call the process, thanks to the flash of light which kind of 'zaps' your leg when you use the Lumea at home) every four weeks in order to maximise the potential of targeting the most follicles.
I used the smaller Lumea device for around 6 months before letting it slide, and although my body hair is far more sparse than before, it's still there. So this time round, I've made myself a promise that I'm going to stick it out.